Jason Wardrop – Agency Partner Program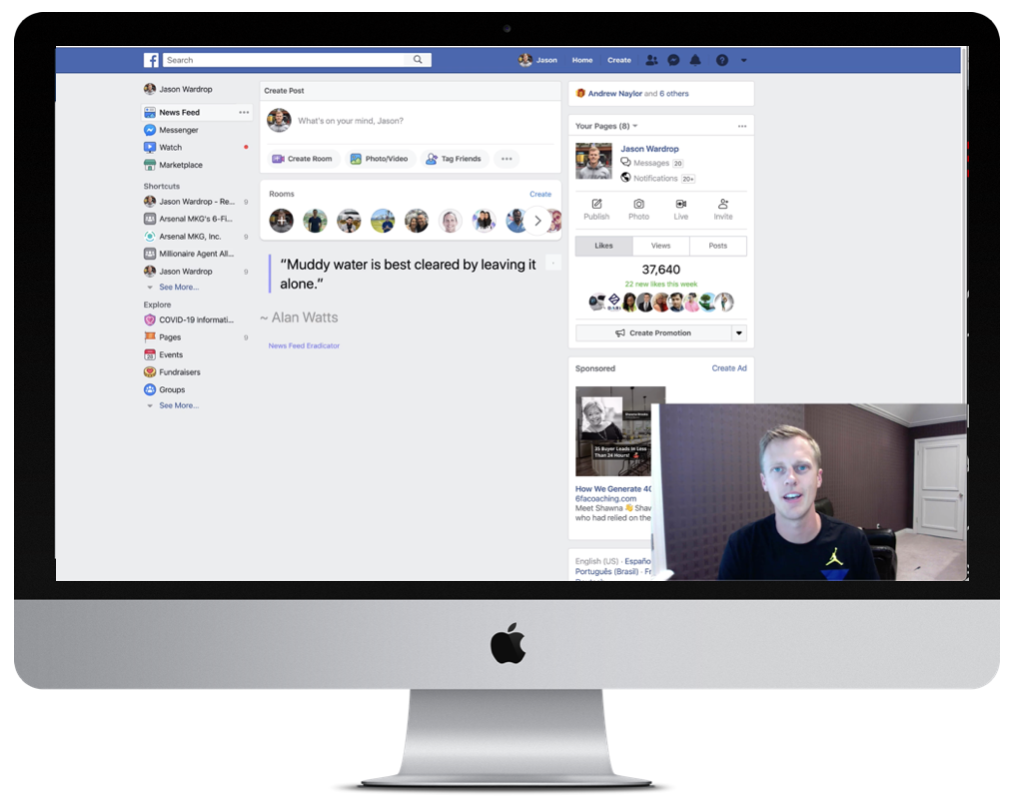 How To Start A Wildly Profitable Software Business And Get Your First High Paying Client In The Next 42 Days
FOR THOSE LOOKING TO CREATE MULTIPLE STREAMS OF INCOME AND MAKE ADDITIONAL INCOME ONLINE
Software Founder System™
· 6 Week Training Program
· Community
· Weekly Q&A Calls
· Lifetime Access
The Software Founder System Is Much More Than A Course. Literally 'Partner With Me' & 'COPY MY BIZ' So You Can Create Multiple Streams Of Income & Start Making Money Online
Here's How It Works
To scale a business and change your life, content is not enough, you need an immersive environment. The Software Founder System provides proven process, mental reprogramming, community and expert mentorship.
Proven Process: We turned the guesswork of creating multiple streams of income and making money online into a science. Follow practical step- by-step instructions that are proven to work and track your progress using reliable metrics.
Engaging Community: It's hard to change your life surrounded by the same people. Join an active community of marketers, collaborate, get help, practice tactics, make friends and have fun.
State Of The Art Tools: The Software Founder System is complete with all the tools you'll need to help you succeed. You'll get the white labeled funnels, templates, products you can simply plug in your Stripe account and start accepting payments.
Expert Mentorship: No matter how good the training is, you'll always have questions. Get 24/7 access to millionaire experts in our Facebook group, weekly livestream Q&A's and email.
Proof Download