Learn to Photograph Real Estate Like a Pro
Step-by-step video training giving you the skills & confidence you need behind the camera.
Whether you are a seasoned photographer looking to transition into real estate, a student launching your photography career, or you have a burning passion for photography –
You are in the right place!
"I want your entry point in becoming a Real Estate Photographer to be the most simple, direct and effective path possible."
Nathan Devine
This course offers you Step-By-Step training that walks you through the entire ShootMAX Framework® – The same system used by Nathan Devine in his own Real Estate Photography company which created a weekly average of $1,396 AUD in the first 6 months of business and $2,173 AUD in the following 6 months working an average of only 3 days per week.
The 3 step process of this course
The Camera Equipment: This section will show you exactly what equipment you will need to go out and start photographing houses.
The Camera Settings: This section will take you right through the camera settings that you will use each and every time you photograph a house.
The Shooting Process: One streamlined, tested and proven system called the ShootMAX Framework® which will allow you to photograph multiple houses per day – easily.
The ShootMAX Framework® – The quickest way to fast track your career as a real estate photographer.
A mixture of the right equipment with the right streamlined processes will allow you to confidently work as a Real Estate Photographer, choosing what days you work each week and how much you get paid.
This course created by Nathan Devine has been designed off the back of over 23 years of experience as a commercial photographer and 16 years experience running his own companies.
What You Get
• 24/7 LIFETIME ACCESS – including all future updates!
• LIFETIME Membership in a members only Facebook Group to support & encourage you along the way
• Find out the exact CAMERA EQUIPMENT you need to be a Real Estate Photographer
• Learn the CAMERA SETTINGS that will make you stand out as a professional
• Master the SHOOTING PROCESS that will boost your confidence behind the camera.
PLUS LIMITED TIME BONUSES BELOW
Your course instructor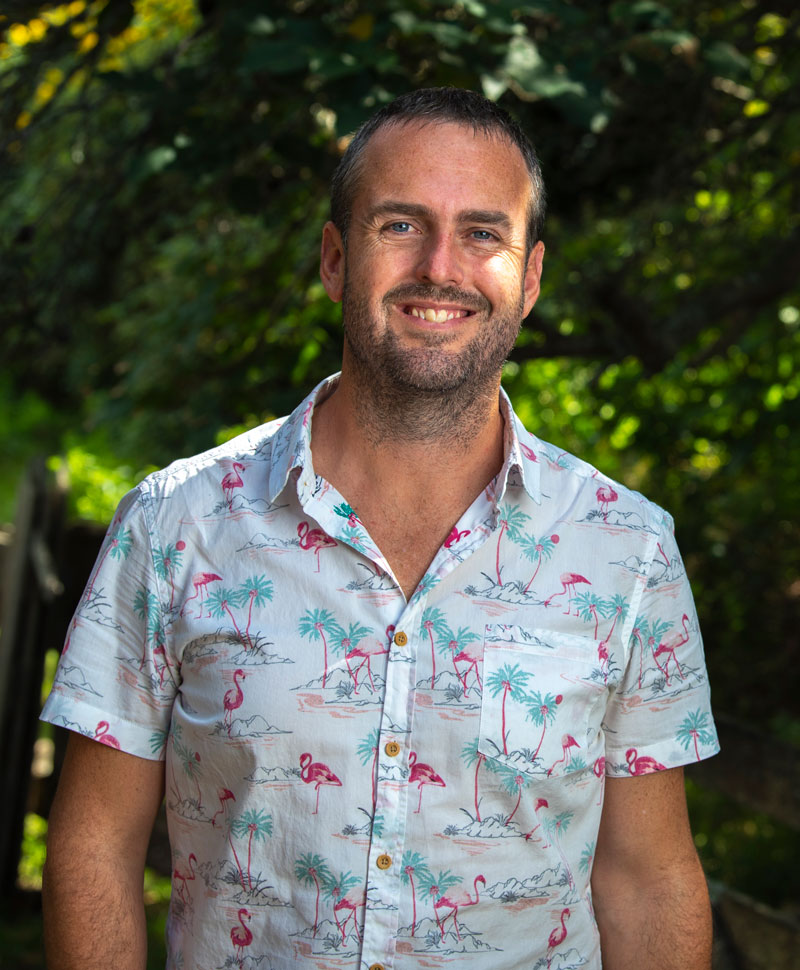 Nathan Devine as been a commercial photographer for 23 years and has built and operated multiple companies for 16 years, including two photography and design studios. He is a published author/entrepreneur and his work has been featured in the New York Times as well as being a guest speaker at Google Headquarters Sydney.
His current dedicated real estate photography business Trend Photography has achieved great success which is reflected in the companies multiple 5 star Google Reviews.
Nathan has a simple mission, to show other photographers how they can thrive as a Real Estate Photographer working an average of only three days per week – allowing for a lifestyle full of flexibility and freedom to do the things in life you truly desire.
Get Instant Download this course at Shoppycourses
Sale Page: https://myphotocareer.teachable.com/p/how-to-photograph-real-estate-like-a-pro
Proof Download