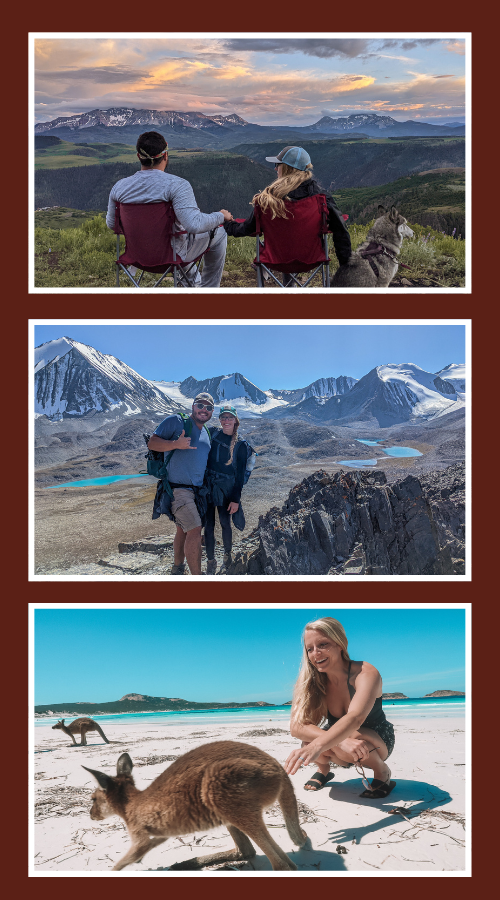 Who Is This Course For?
👉 Have you thought about quitting your soul-sucking 9-5 job so that you can travel the world and do something you're passionate about?
👉 Maybe you're a current travel blogger but just can't seem to turn a profit from your website.
👉 Perhaps you can't quite grasp SEO and how to utilize it to grow your travel blog traffic.
👉 Have you ever felt overwhelmed at the thought of email marketing? Not sure how it can benefit your travel blog and increase your income?
👉 Or maybe you are earning money from your travel blog, but not enough to support you full-time.
If ANY of those sound like you, this course was created for YOU.
This course was designed to teach you actionable step-by-step strategies and tips to grow your website traffic, build your personal brand, and scale your travel blog income so that you can live the life you truly want while inspiring others along the way.