The Norden Method Red Jacket Mastery Course
Back in the day, coveted Red Jackets were worn only by Locals. The Norden Method has been designed to reintroduce the development roadmap followed by former Locals on the London International Financial Futures Exchange, but adapted for modern electronic futures markets.
The Red Jacket Course ($2795 USD) adds extensive narrated video content to the Silver Badge content to reinforce Norden Method foundations. You are also given the opportunity to pass the more rigorous Red Jacket Certification, and award those who pass on their first attempt with an authentic PECO est. 1919 red trading jacket with embroidered Norden Method insignia.
The main points you will learn in the Red Jacket Course by The Norden Method include:
The fundamentals of trading techniques and strategies, especially technical analysis is provided so that you can win the consistency of trading profits.
The comprehensive guidelines on how to turn insights into the market trends to the viable strategies for the consistency of trading profitability.
The illustrations of real case studies and charts are provided for practical insights into the frameworks.
The advanced models of trading systems and strategies are instructed in detail.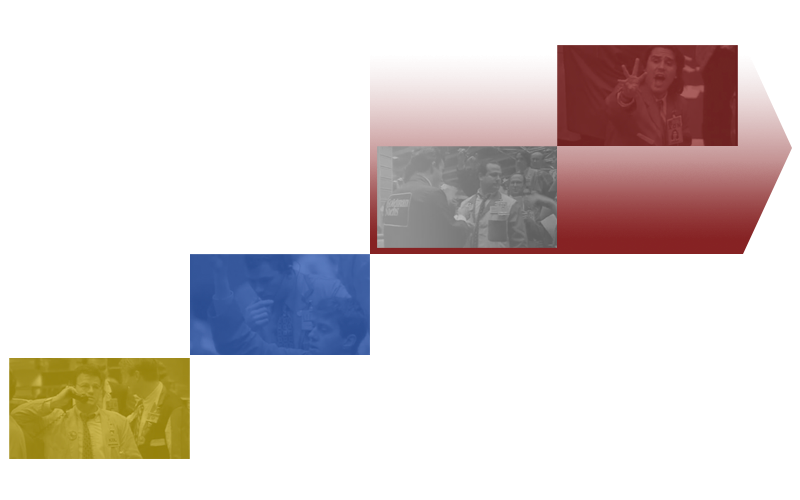 The Red Jacket Course provides the opportunity to earn Norden Method Certification.
The certification exam consists of 55 questions

The exam must be completed within 75-minutes.

80% pass mark required, one attempt only.

Those passing on their first attempt are awarded an authentic PECO (since 1919) red trading jacket with embroidered Norden Method insignia – available in M, L or XL
Sequential Navigation is enforced.  Each learning element must be completed based on prescribed time before advancing to the next element, and before accessing the Norden Method Certification Exam.
Sale Page: https://nordenmethod.com/course/mastery